EDEN PRAIRIE, MN – Blue Sky Chimney Sweeps (http://www.mplsblueskychimneysweeps.com/), in Eden Prairie, is giving homeowners their tips on how to save energy during the winter season.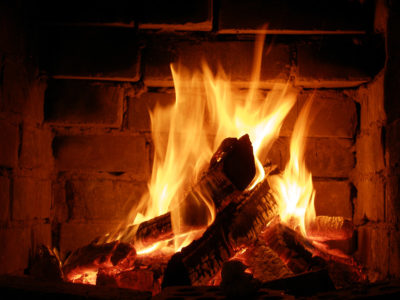 Three tips to save energy this winter include:
The best way to save energy with your fireplace during the winter is to make sure your fire is efficient. To accomplish this, always burn well-seasoned wood, which contains 20 to 25 percent water compared to fresh wood, which contains about 45 percent water. The less water the wood has, the quicker your home is heated and the more efficient the fire is.
Install a top-sealing damper. When the damper is closed, it will create a tight seal so cold drafts won't come into your house; when it is open, it will function like a cap. It is very important to always keep the damper open when a fire is burning to ensure the smoke can get out.
Have your chimney inspected annually to ensure nothing is holding your fireplace back from performing properly.
A past client of Blue Sky said: "I was worried about my chimney's safety and so I called Blue Sky and they came out and did a professional inspection of my chimney and it turns out it just needed a cleaning is all. I was shown how to use my fireplace and am looking forward to using it this winter! Very good company!"
Blue Sky Chimney Sweeps is family owned and operated, and has over 20 years of experience in the chimney repair and cleaning field, and all of their masons and sweeps are licensed and insured. They are members of the National Chimney Sweeps Guild and are certified by the Chimney Safety Institute of America. Blue Sky offers chimney cleaning in Minneapolis and the metro area. For more information on chimney services from Blue Sky Chimney Sweeps, visit http://www.mplsblueskychimneysweeps.com, or call 952-944-1744.